Mindset Coaching
Welcome to Walk of Victory! Thanks for stopping by.
I specialize in empowering personal growth and helping you navigate challenges through mindset coaching. Let's embark on this transformative journey together towards a future of authenticity and fulfillment.
Yoga & Meditation
Mindfulness in Motion: Embrace the Mind-Body Connection with Yoga and Meditation in Mindset Coaching.
Career Clarity & Transitions
I have unique tools and techniques to help you reach your goals personally and professionally. Learn more about our services, and let's build the path you always wanted.
Welcome to

Walk of Victory,

Mindset Coaching!
Are you ready for positive change?
I support your transformative journey as a mindset coach specializing in NLP, positive psychology, yoga, and meditation.
Take the first step towards a brighter future by booking your FREE 30-minute coaching call today! During this call, we will delve into your goals and aspirations, and together, we will create a tailored coaching plan that leads to significant breakthroughs and a more fulfilling life.
Using powerful techniques derived from NLP and positive psychology, we will work together to reframe limiting beliefs, develop effective strategies, and cultivate a growth mindset. Additionally, we will foster inner peace, mindfulness, and overall well-being by integrating yoga and meditation practices.
Don't wait any longer to unlock your true potential and create a life filled with joy, purpose, and success. Take advantage of this opportunity by booking your complimentary 30-minute coaching call now.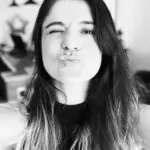 I am eagerly looking forward to being a catalyst for positive change in your life. Warm regards,
Victoria Garcia
Mindset Coach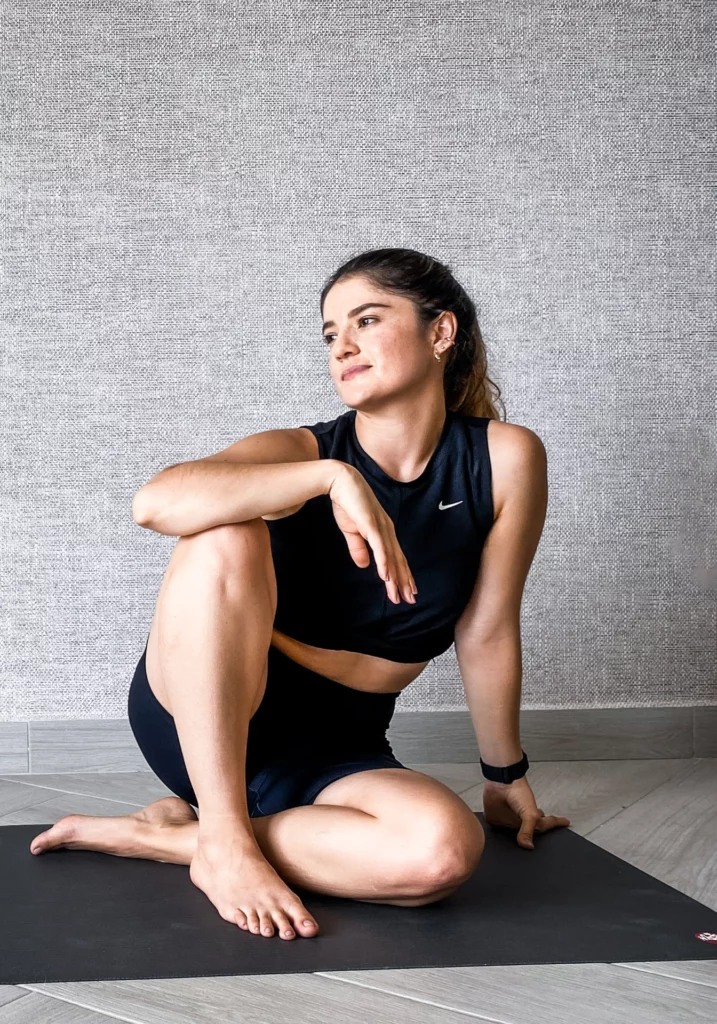 Walk of Victory is a space full of passion and love for Understanding Life's Journey. A place where I share about myself and how I navigate my life:    I hope to inspire and help you.
Life is about Reinventing ourselves and Hacking our Mindsets to Grow. We can always find clarity in what we want in life, why we want it, and how to get it so that we can create and live the lifestyle that makes our eyes light up.
Unlock your full potential and start writing your life book.
"Life begins at the end of your comfort zone."
- Neale Donald Walsch
"In the middle of difficulty lies opportunity."
- Albert Einstein
"The biggest adventure you can take is to live the life of your dreams."
- Oprah Winfrey
Embark on a Transformative Journey with me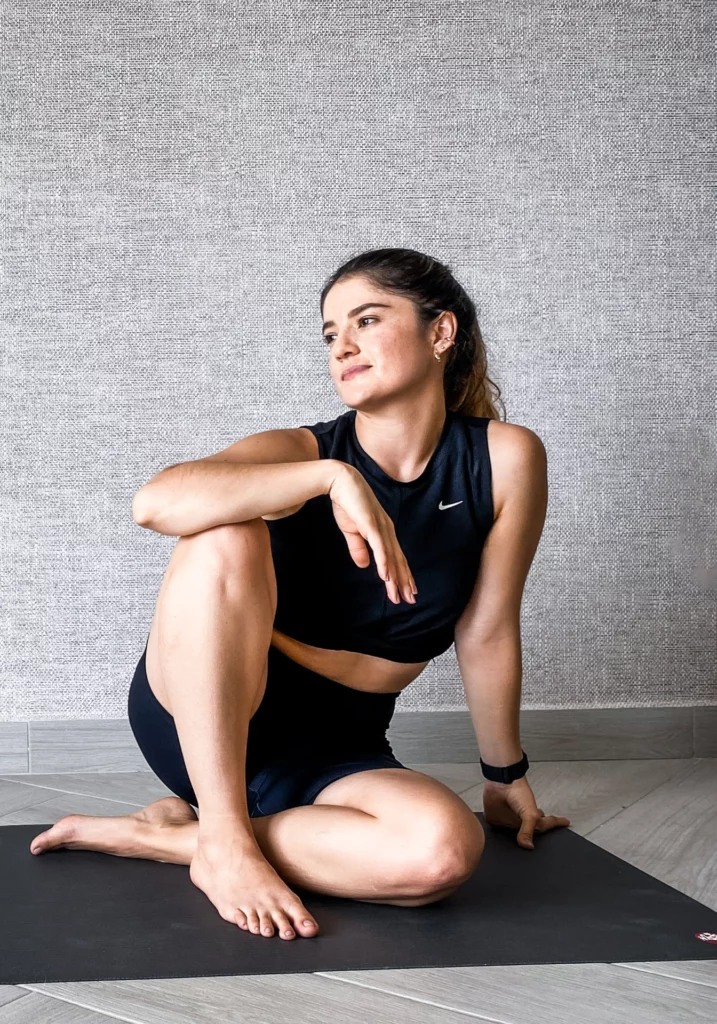 Seed Mindset Coaching Session
You are seeking clarity and direction in your life
You are busy and need guidance to initiate positive changes
You are new to mindset coaching and looking for an introductory experience
Flexible plans available
Growth Mindset Coaching Package
You need accountability and aim to excel in your career
You are facing challenges and seeking personal or professional breakthroughs
You want to enhance your leadership skills and maximize your performance
Transformational Mindset Coaching Package
You are undergoing major life transitions or seeking transformation
You are ready to invest in personal development and create a fulfilling life
You are committed to reinventing yourself and embracing new opportunities
Nadia Mosquera
Buenos Aires | Fashion design and textiles
Loubna Tawfik
Kuala Lumpur Malaysia | Marketing Executive
Are you looking to make positive changes in your life?
I look forward to connecting with you and catalyzing positive change in your life.