Welcome to Walk of Victory
Thank You for dropping in!
I am a certified coach whose purpose is to help people be their authentic selves.
Join me as we walk together towards our own victorious future!
Walk of Victory is a space full of passion and love for Understanding Life's Journey.  A place where I share about myself and how I navigate life. It might be helpful to some people.
Life to me is about Reinventing ourselves and Hacking our Mindsets to be able to Grow. I believe we can always find clarity in what we want in life, why we want it, and how to get it so that we can create and live the lifestyle that makes our eyes light up.
Here, I am just writing my own life book. 
There is only one life, let's make it fun!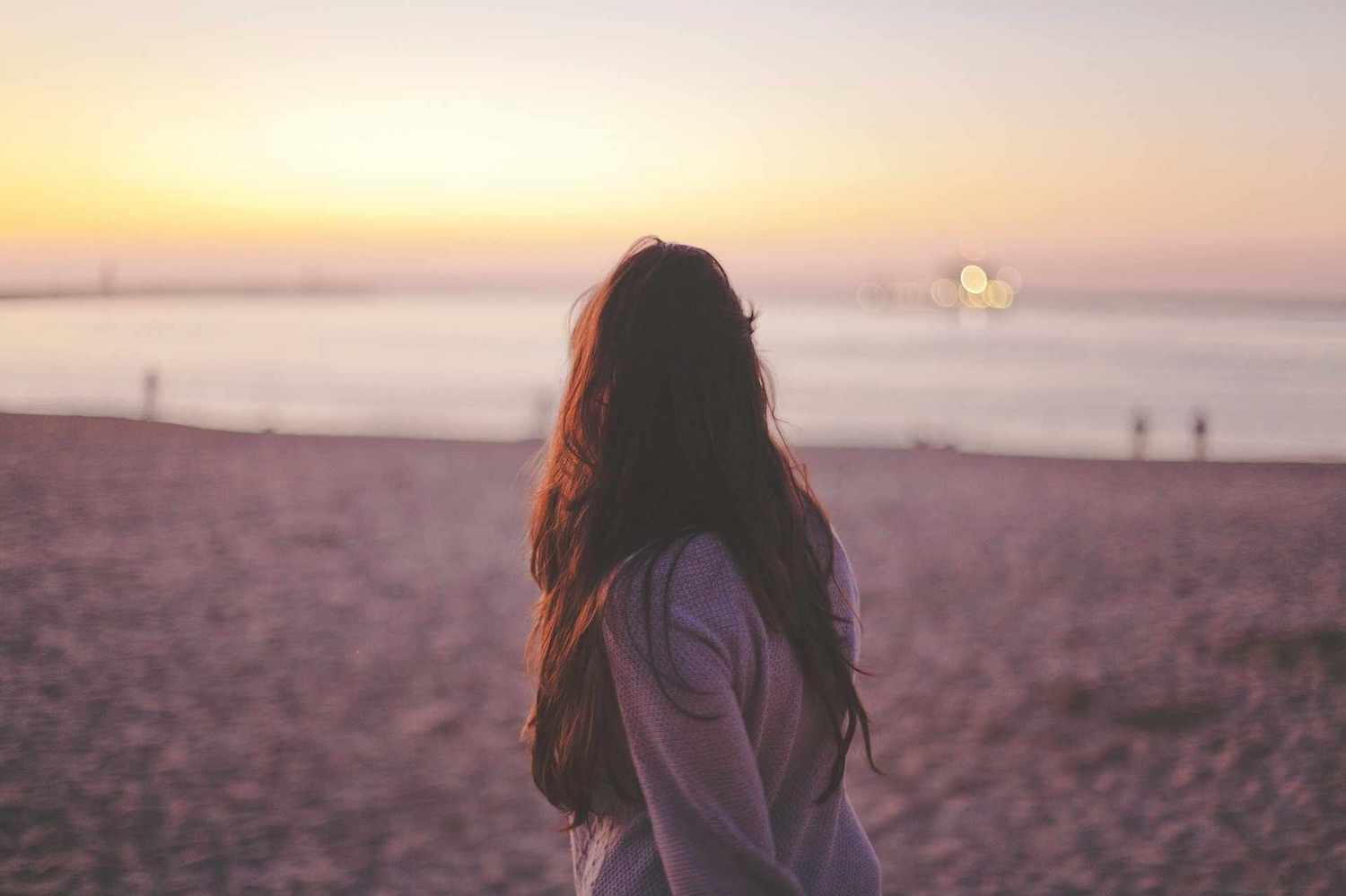 Beautiful People's Thoughts
Victoria is devoted to guide others into a path of light and triumph. I adore her fierce ability set people's mind free from limiting beliefs by throwing the right questions and offering wise thoughts. She is gifted with a curious mind, that loves to observe, to question, to understand, to connect. All these qualities infused with her craving to witness humanity living its highest potential, have transformed Victoria is one the most inspirational life coaches I've come across. I've met Victoria in Malaysia and since then, I am always thrilled to connect with her, she is that person who will elevate your being, touch your heart and help you navigate through your deepest wishes and worries in a more conscious way.  Grateful for her presence in my life.
First of all thanks to all the forces involved in this process of change and evolve. María Victoria thank you for letting me see beyond, and give me the right tools to believe more in myself, my strengths and weaknesses.
Through this process, I was able to think with patience and love on what I want for myself, what are the things that make me happy and to be able to start doing what I want in life. After the process, I was quite surprised because it has served me to achieve short-term goals and these were through different processes, in entirely different positive ways and easy to follow too.
Through this process, I finally knew how to turn ideas into actions as well as the ability of planning. I have a good insight about what I want and what I am passionate to do. It also helped me build a sense of initiative, self-efficacy, and need for achievement. I gain a broad knowledge of entrepreneurship and the role entrepreneurs and entrepreneurship plays in modern economies and societies.
Entrepreneurship that enabling me to run a successful business of my own with a confidante. I am so positive, willing to take the risk with knowledge and motivated in realizing opportunities.