Welcome to Walk of Victory
A World of Transformation!
Unlock the power of your mind, cultivate self-compassion, and step into a life of purposeful growth.
In a world filled with constant change and challenges, having someone who genuinely cares about your growth, well-being, and achieving a harmonious balance between life and work is essential. That's where I come in. With a diverse background spanning continents and a deep passion for mindset coaching, I am here to guide you on your personal and professional transformation journey using a holistic approach, grounded tools, and a genuine commitment to your well-being.
Having lived in numerous countries across Europe, Asia, South and North America, I have been fortunate to embrace the richness of different cultures and understand individuals' unique challenges in pursuing a fulfilling life. This multicultural exposure has profoundly shaped my coaching practice, enabling me to honor and respect your background, beliefs, and experiences.
From my early days as a customer support manager to my roles in marketing, social media, community, and content management, I have honed my skills in connecting with people and helping them reach their full potential. Fueled by an insatiable curiosity for personal growth and development, I pursued a coaching certification and delved into various approaches, such as NLP and positive psychology. Applying these principles to my own life has brought remarkable results and deepened my understanding of how to support others in their transformative journeys.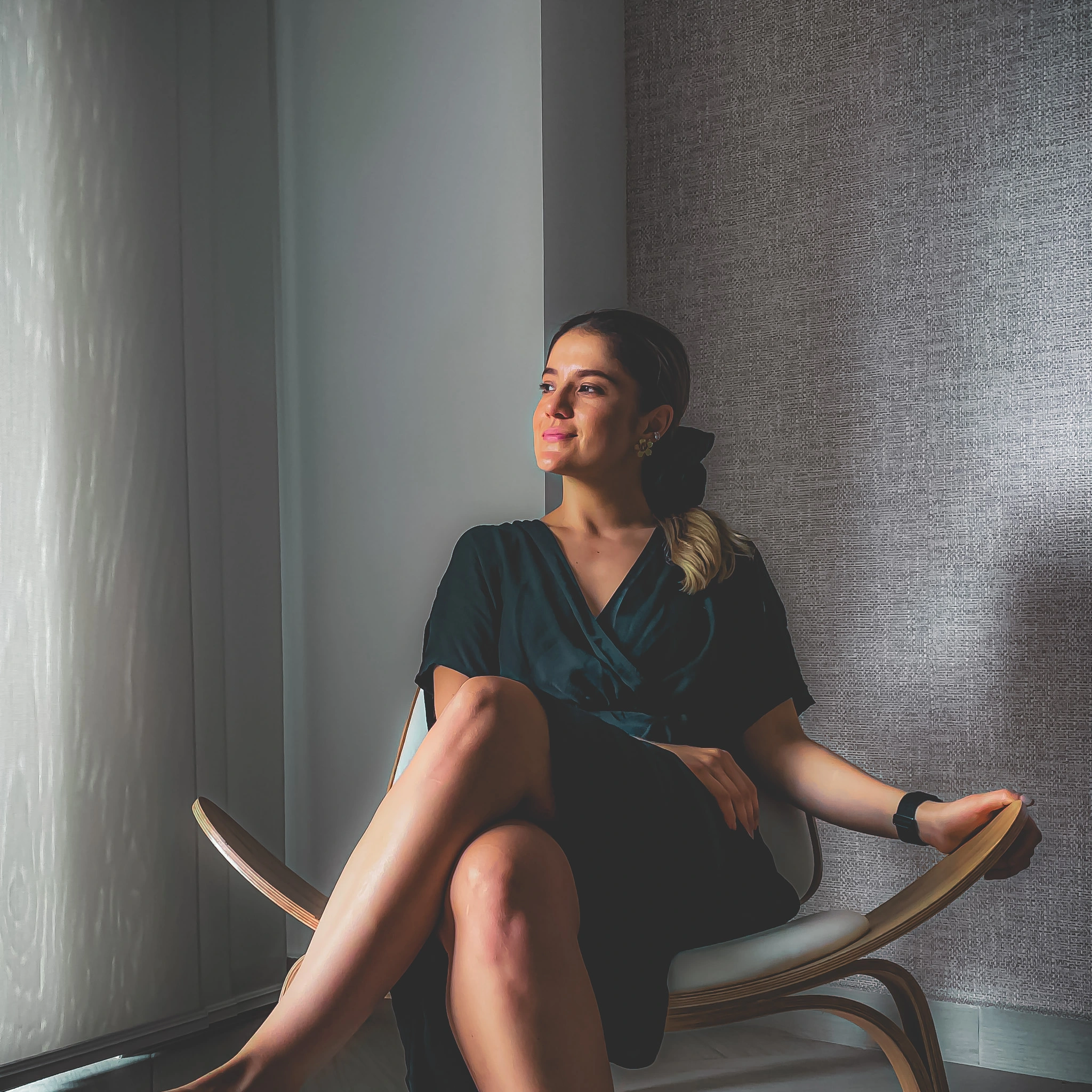 Embrace your journey of transformation with Walk of Victory.
However, life has a way of teaching us profound lessons when we least expect it. The onset of the pandemic brought about significant changes and transitions for all of us. I experienced the profound loss of one of my dearest humans, my father. During this time of deep introspection and contemplation, I decided to take a sabbatical year to heal and reflect on my next steps in life.  During this transformative period, I realized my true calling: Dedicate myself to helping others navigate life's challenges.
Walk of Victory, where the power of the mind meets compassionate coaching, guiding you towards a purposeful life of growth and fulfillment.
As your coach, I understand the importance of gaining clarity and embracing grounding tools to create a positive shift in your mindset. This enables you to navigate the challenges life throws at you. I bring a deep understanding of the transformative power of yoga and meditation. These practices cultivate mindfulness, inner peace, and a mind-body connection.
Together, we will embark on a transformative journey, leveraging the power of mindset, holistic approaches, NLP techniques, positive psychology, yoga, and meditation. I am committed to providing you with a safe and nurturing space where you can explore your goals, overcome obstacles, and unlock your true potential. 
Let's navigate the complexities of life hand in hand, opening your inner strengths, gaining clarity, and embracing a grounded and positive mindset that will pave the way for remarkable personal and professional growth. Leap today and embrace the transformative power of compassionate mindset coaching. Your journey starts here.